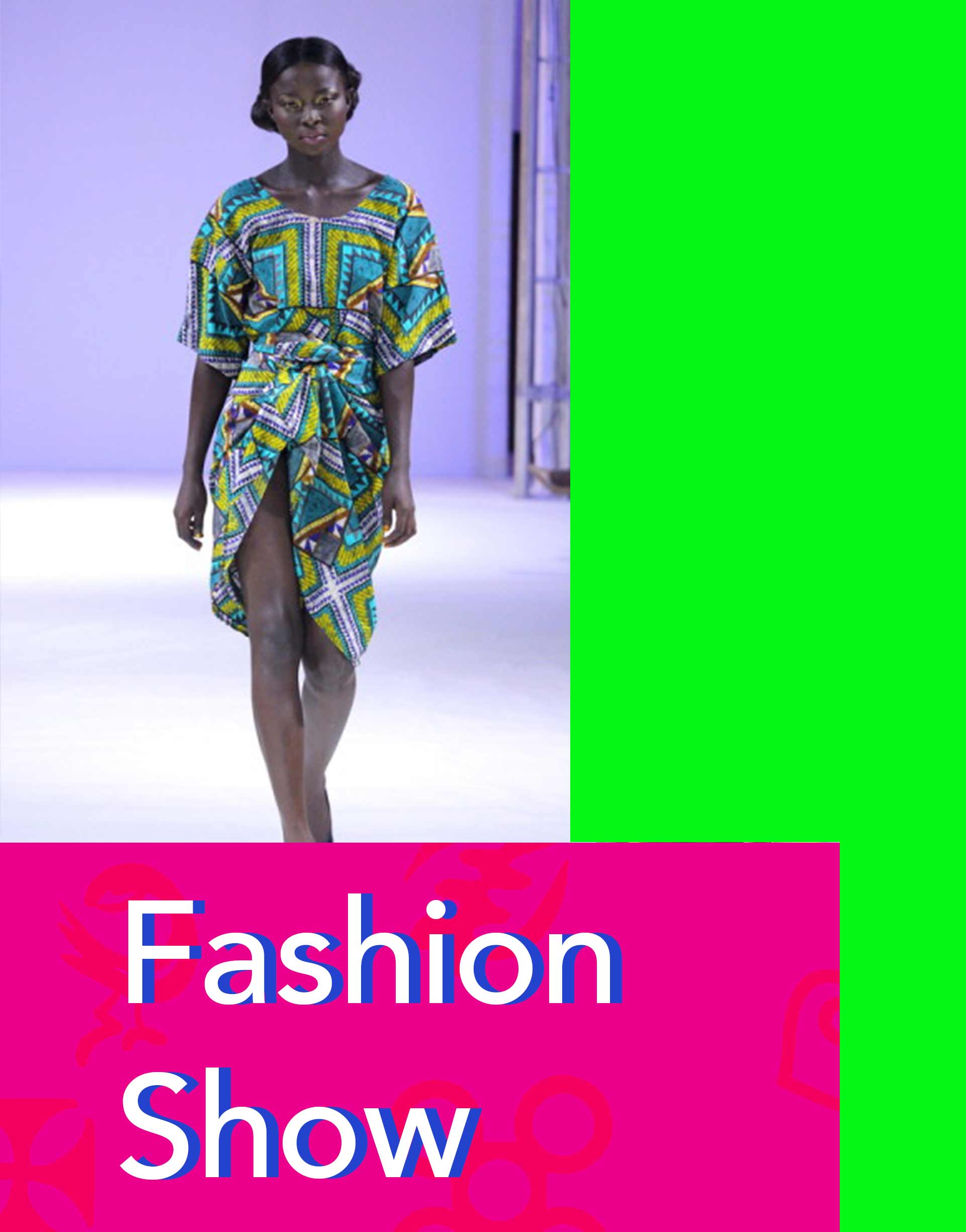 Made In Ghana Street Fair, Fashion Show, Rep Your Day, PiTO Art
This is a day to celebrate art and made in Ghana products. The Elmina Street Fair is to promote made in Ghana products and also to add an economic meaning to the festival. There will be a showcase of Ghanaian products and services.
The Fashion show is to encourage the use of Ghanaian fabrics and also to give exposure to the fashion industry in Edinaman.
Process for registration for the Street Fair and Fashion show will be out soon.
Partners