Overview
Trip Outline
Trip Includes
Trip Excludes
Gallery
Booking
FAQ
Be part of our caravan to the wettest region in Ghana, the Western Region. It is the region that virtually has every bit of Ghana thus earned the accolade "the best comes from the west".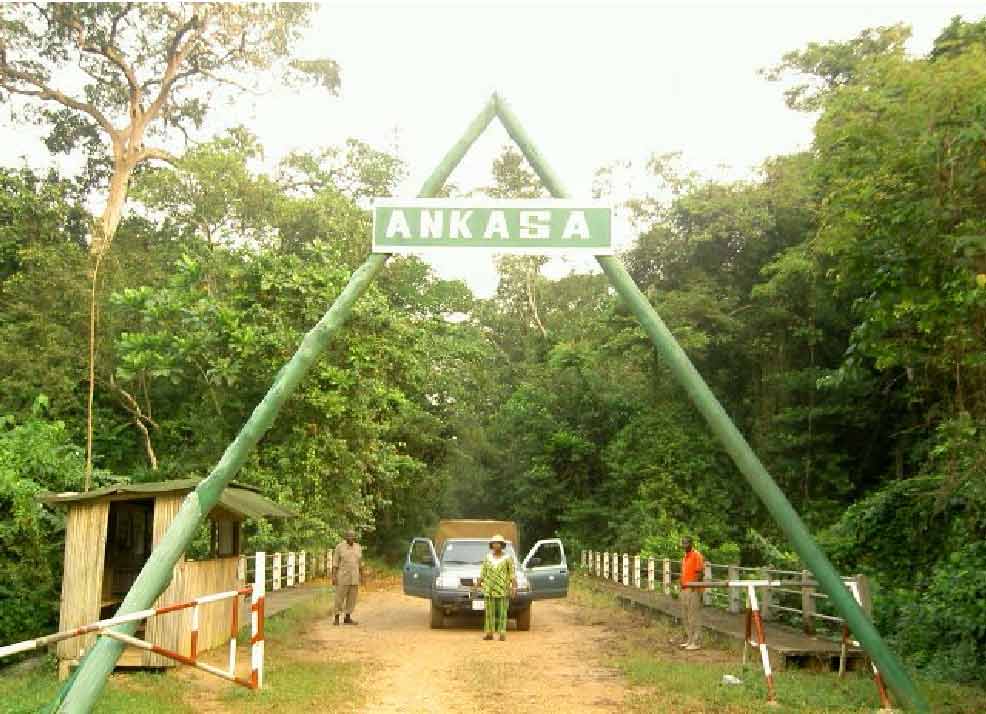 ITINERARY HIGHLIGHTS:
Busua
Dixcove – Fort Metal Cross
Cape Three Points
Rubber Plantations
Dugout Tour on Ezile Mangrove
Turtle Night Hike
Itineraries
Day 1
FRIDAY
We will depart from our agreed pick up location and head to the Central region of Ghana. We will drive to the Western region of Ghana. We will visit Dixcove a very popular trading point during the British colonial time where we will have a tour at Fort Metal Cross. We will drive to Busua where we check in our accommodation. We will have dinner and spend the night on the beach around a bonfire.
Day 2
SATURDAY
Shortly after breakfast, we will drive to the village of Akwidaa. Part of our activities today will be a visit to the rubber plantation and study about the growth of rubber in the region. We will visit the Cape Three Points which is the southernmost point of Ghana after lunch. Surf and engage in beach activities. Later in the day, we will go for a dugout canoe tour in the Exile mangroves.
Day 3
SUNDAY
Visit Nzulenzu the famous village on stilts. From there we depart.
Accommodation
Breakfast
Entrance to all destinations
Personal Guide
Transportation