Explore Your City
Let's uncover the best places to eat, drink, and shop nearest to you.
Upcoming Events
Have fun and be part of the most entertaining upcoming events in Ghana
Featured Categories
What do you need to find?
Most Visited Places
Explore the greates places in the city. You won't be disappointed.
Royal Elmount Hotel, Ankaful Road, Elmina, Ghana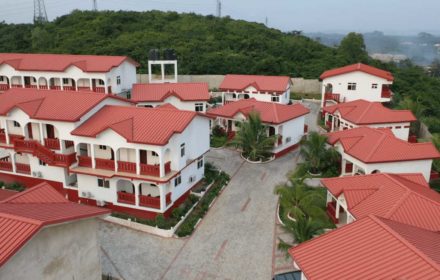 Where Hospitality Meets Class
Explore Places
Explore the greatest places in the city. You won't be disappointed.
Elmina Castle, Elmina, Ghana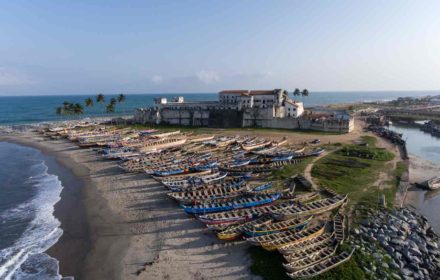 Coconut Grove Bridgehouse, Elmina, Ghana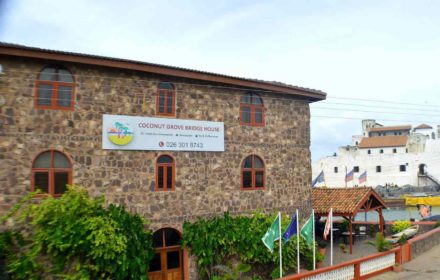 See How It Works
Discover & connect with great local businesses

Choose What To Do
Find the best places in your city
to hangout with friends or
a place to make new friends.

Find What You Want
Get details and locations of places
Get recommendations on where
to visit next in your city.

Amazing Places
Discover amazing places on the Ghana map
Visit historic sites and enjoy the beautiful
beaches and nature of the Gold Coast.
Happening Cities
Cities you must explore this summer
People Talking About us
Our biggest clients
Excellent service ⭐⭐⭐⭐⭐ Brand Elmina really looked after us. We went to the Elimina castle and learned all about the historical building, first what it was established for then later what it became. Brand Elmina took us through the town, took us to the .
Jones Awuah
Broadcast Journalist, London
Brand Elmina is the best page to see all the historic places and event happening in Elmina. You can not afford to miss daily updates on the page.
Stella Opeku
Residential Manager, Coconut Grove Bridge House, Elmina
I highly recommend Brand Elmina. Should you be traveling to Ghana and needs info ref to places to visit most importantly Elmina and the coastal regions in Ghana, things to do and see? Brand Elmina is the best tourism journal/media house to get .
Nana Preston
CEO Big Cycle Eco Tours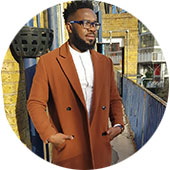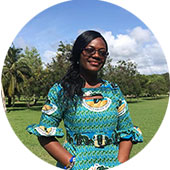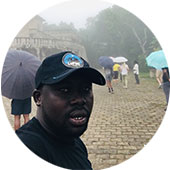 News & Tips
Checkout latest news and articles from our blog