February 12, 2020
Lemon Beach Partners Brand Elmina for Edina Bakatue Homecoming 2020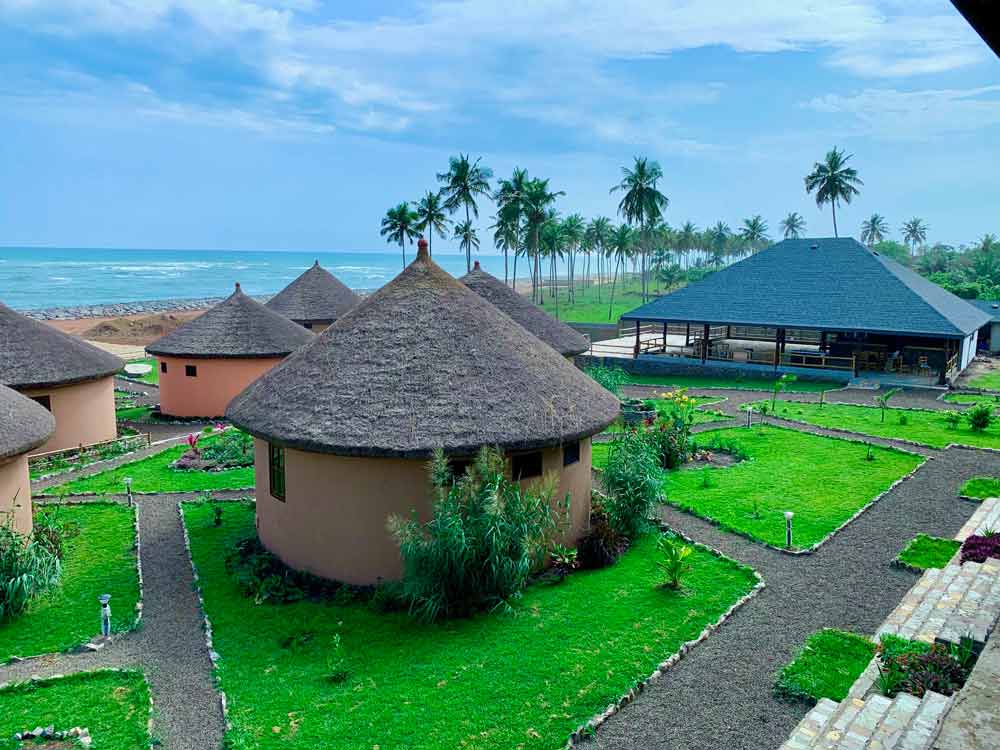 Lemon Beach Resort the newest beach resort in Elmina has officially partnered with Brand Elmina the official organisers of the Edina Bakatue Homecoming 2020. Management of the resort made financial commitment to Brand Elmina to help with preparations for this year's festival which seeks to bring home all people of Edinaman across the world thus this year's festival has been dubbed the "Homecoming" edition. This gives Lemon Beach Resort the rights to use official promotional videos provided by Brand Elmina to market the resort and also to officially communicate the program and events of Bakatue 2020 on their social media handles plus a host of other benefits as a result of this partnership.
In an exclusive interview with the David Ekow Duron the co-owner of Lemon Beach Resort he had this to say: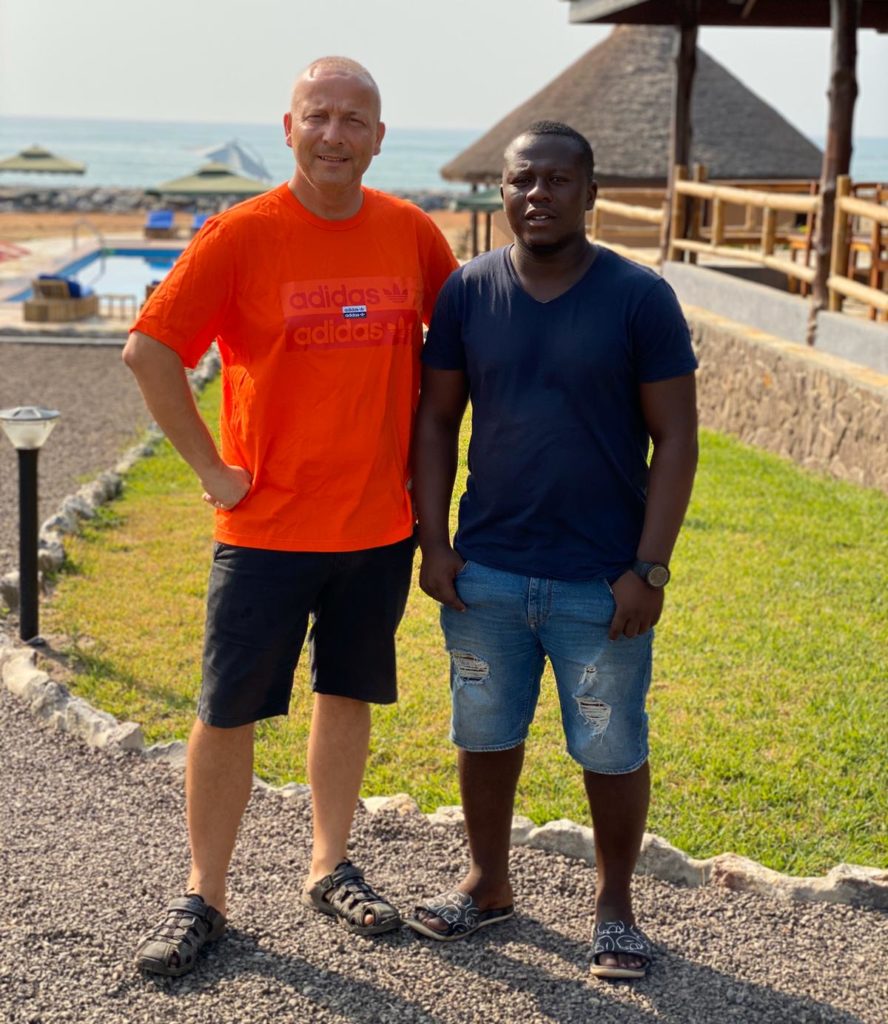 For us at Lemon Beach #BAKATUE is something very very special. It is a very important traditional beating part of Ghanaian culture and history from 1847. Something we do not have in Europe. It's something that we Europeans admire and want to see and experience.
Our hotel is part of Elmina. We belong to the society of Elmina and we see it as our business and human duty to financially partner with Brand Elmina and to support this unique event. It brings tourists to the town and we profit from it so we have to give back something. It is our obligation to the past generations as well as to the future generations to keep BAKATUE alive. Without financial support the BAKATUE festival can easily disappear. Everyone is benefiting from it. Tourists will spend a lot on food, drinks, hotels, and transportation, we all pay taxes so even the local municipality and government makes profit from it. To keep it alive we all have to support it.
We are looking to seeing something special this year and going into the future. Something that is really unique and deeply connected with the culture and history. To meet a lot of new people, to have fun, to be happy. Definitely Lemon Beach is also looking at a long-term partnership with Brand Elmina. BAKATUE has fantastic potential if it is done well and on the professional level then much more people will know about it and much more people will come and make Ghana and Elmina famous place.
Together with Kofi (co-owner) we have a clear startegy. Lemon Beach should be the place where our guests' dreams are coming true. We want every guest to feel at home.
For more information on Lemon Beach Resort visit their website https://www.lemonbeachresort.com