July 2, 2020
Ghana launches Panafest 2021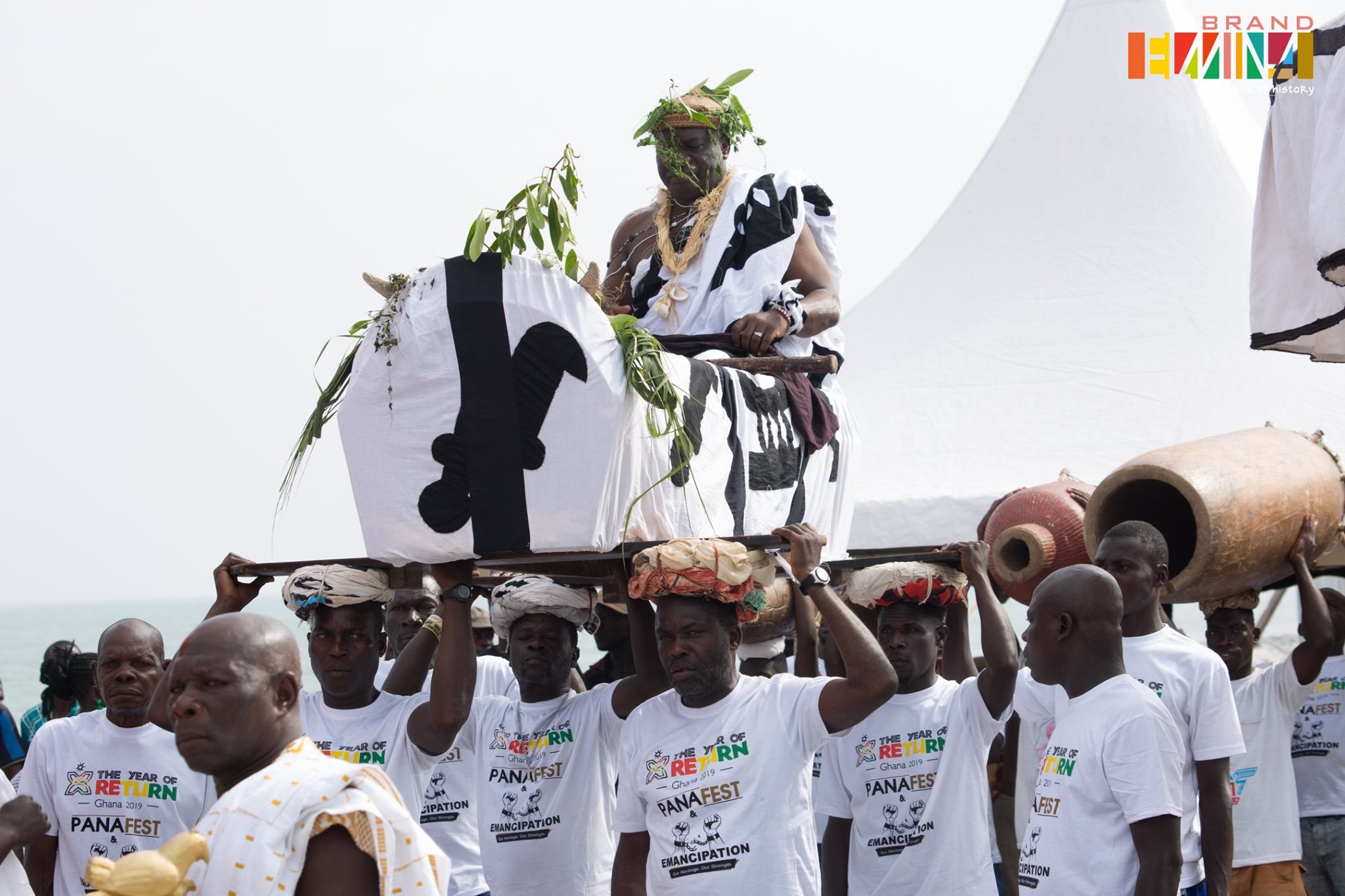 The 2021 edition of the Pan African Historical Theatre Festival (Panafest) has been launched.
The preeminent festival brings African Diaspora from overseas to Ghana to celebrate the resilience of the Black race in the time of the Transatlantic Slavery and Colonialism.
At the virtual launch on Zoom from the Ghana Tourism Authority Head Office in Accra, yesterday July, 1 the Chairperson of the International Board of Trustees of Panafest Foundation, Prof. Esi Sutherland said after due reflection on PANAFEST 2019, PANAFEST 2021 was planned to bring the African Family together this time, to review the dynamics of The Return or the Sankofa Principle and explore it as an impetus for the future.
The idea, she added was to generate a review of the true value of "collectively reviewing the past with an agenda for creating a visions of the future we would all like to see."
"However, the shattering unpredictability of the global outbreak of the Corona Virus Pandemic  has unearthed some  chilling truths about the Global African Reality. These include the tragic threat to the African descended communities  by the disease often exacerbated by underlying conditions such as hypertension and diabetes. Stark economic conditions and social trauma created by sustained inequity such as high incarceration are playing their role,"she said.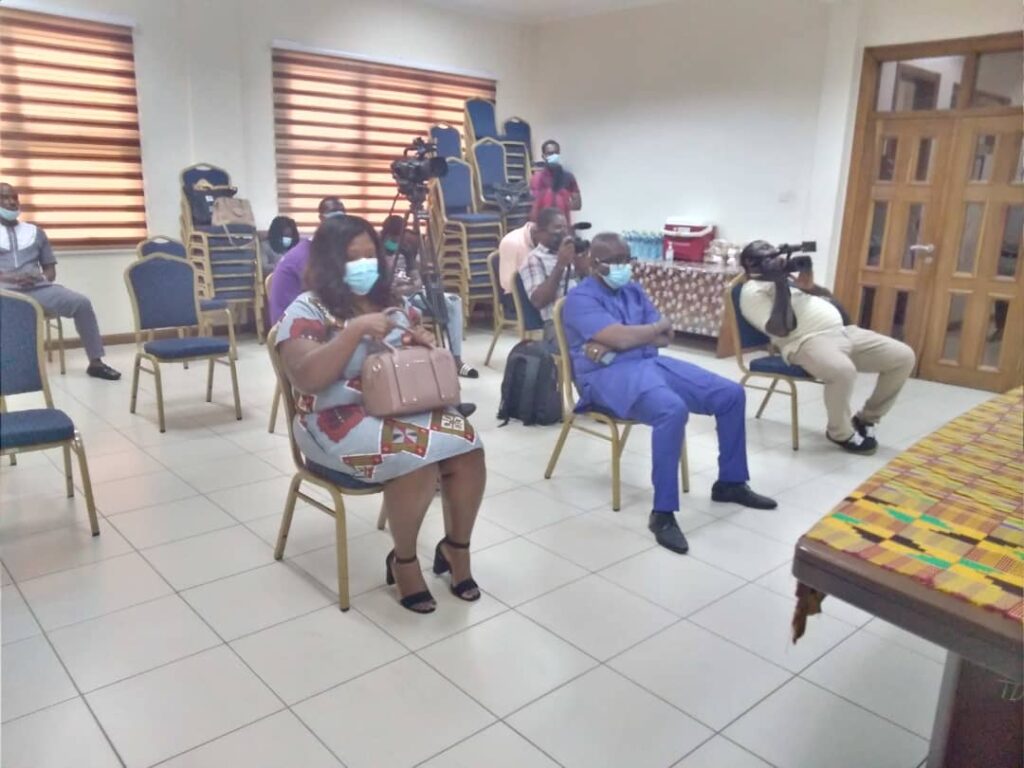 Prof. Sutherland stated that in view of the unfolding situation and its very specific repercussions for the African family,  PANAFEST 2021 is designed as a stimulating, creative space for  recollecting and sharing  the multiple facets of the African experience of the pandemic and of racist Western hegemony.
Performing the official launch of the event, the Minister of Tourism Arts and Culture, Barbara Oteng-Gyasi said  she finds the theme for  PANAFEST 2021 "Securing the African Family: Our Health, Our Wealth" appropriate and timely, as "we confront the COVID 19 Pandemic which is ravaging the entire world."
She said that despite conscious efforts of governments, political and social groups to ameliorate the scars of this inhuman trade, the dark remnants still remain through systematic racism which black people are confronted with every day.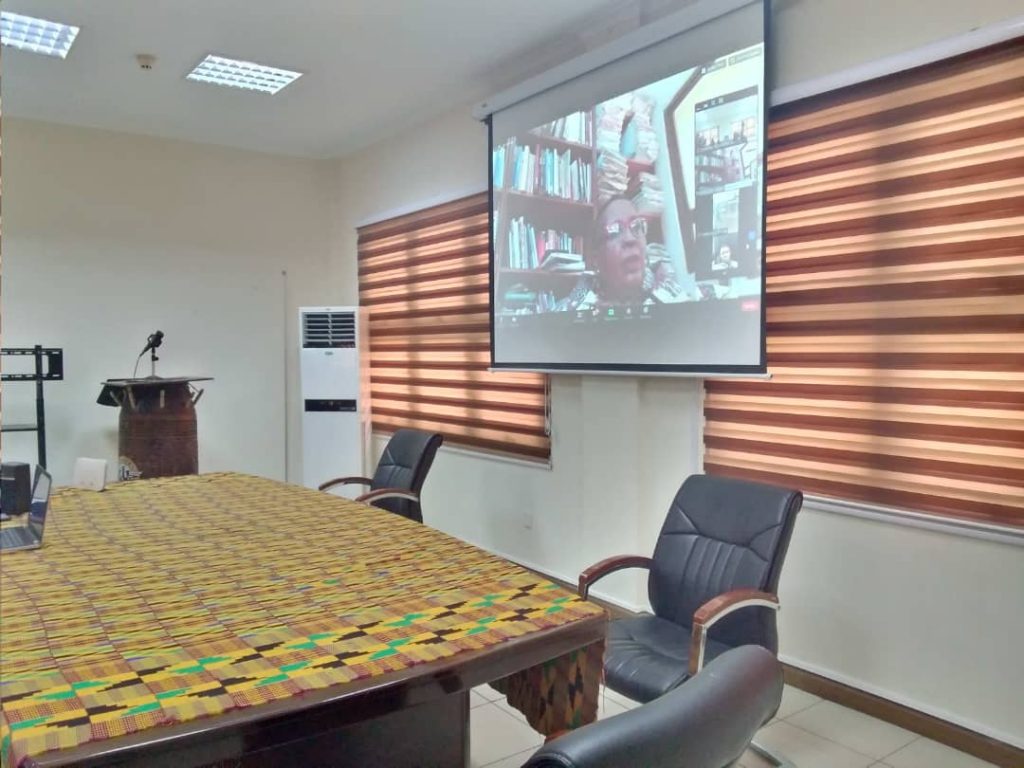 "… our role as a new generation like Apostle Paul says in Philippians 3:13 is to leave the past behind and surge forward into creating a better future that will be a haven of freedom, equality, love, and security for the next generation.
Ghana's quest is to rise above and beyond the shadows of slavery and celebrate the African spirit of resilience through the celebration of PANAFEST, "Oteng-Gyasi stated.
Commemorations will begin late July to August, 2021.