January 19, 2021
BA Extends Cape Town Suspension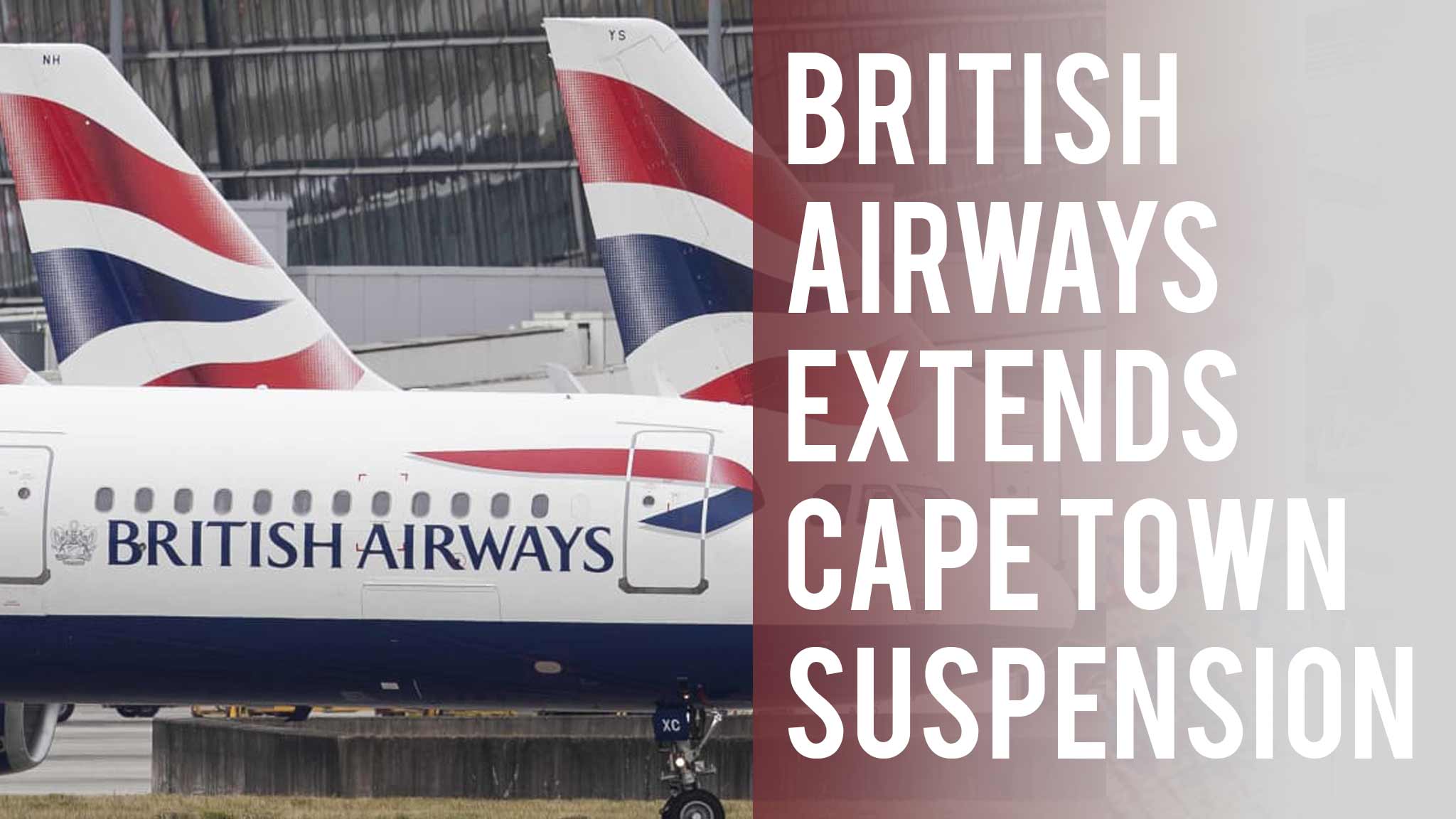 British Airways has now extended the suspension of its flights between Cape Town and Heathrow until March 1. The airline sent out an industry release saying that, subject to change, the next scheduled flight to operate Cape Town to Heathrow would be on March 2.
This comes in the wake of the UK Government extending its travel ban this week to include passengers from all of Southern Africa, Mauritius and Seychelles, in order to protect its population against the spread of the new COVID variant identified in South Africa.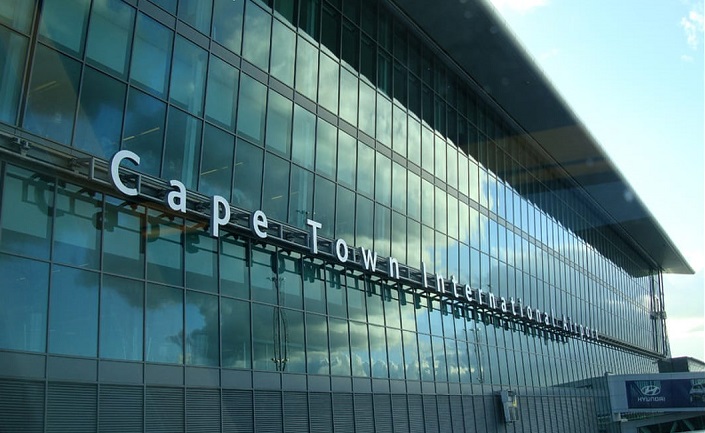 The ban was initially introduced on December 24 for passenger flights arriving from South Africa. The ruling banned direct flights from South Africa and denied entry to visitors arriving in England who had been in or transited through South Africa in the previous 10 days. British and Irish nationals, visa holders and permanent residents are still permitted to enter the UK but must self-isolate for 10 days.