June 17, 2021
PRESS RELEASE: ELMINA HERITAGE MONTH JULY 2021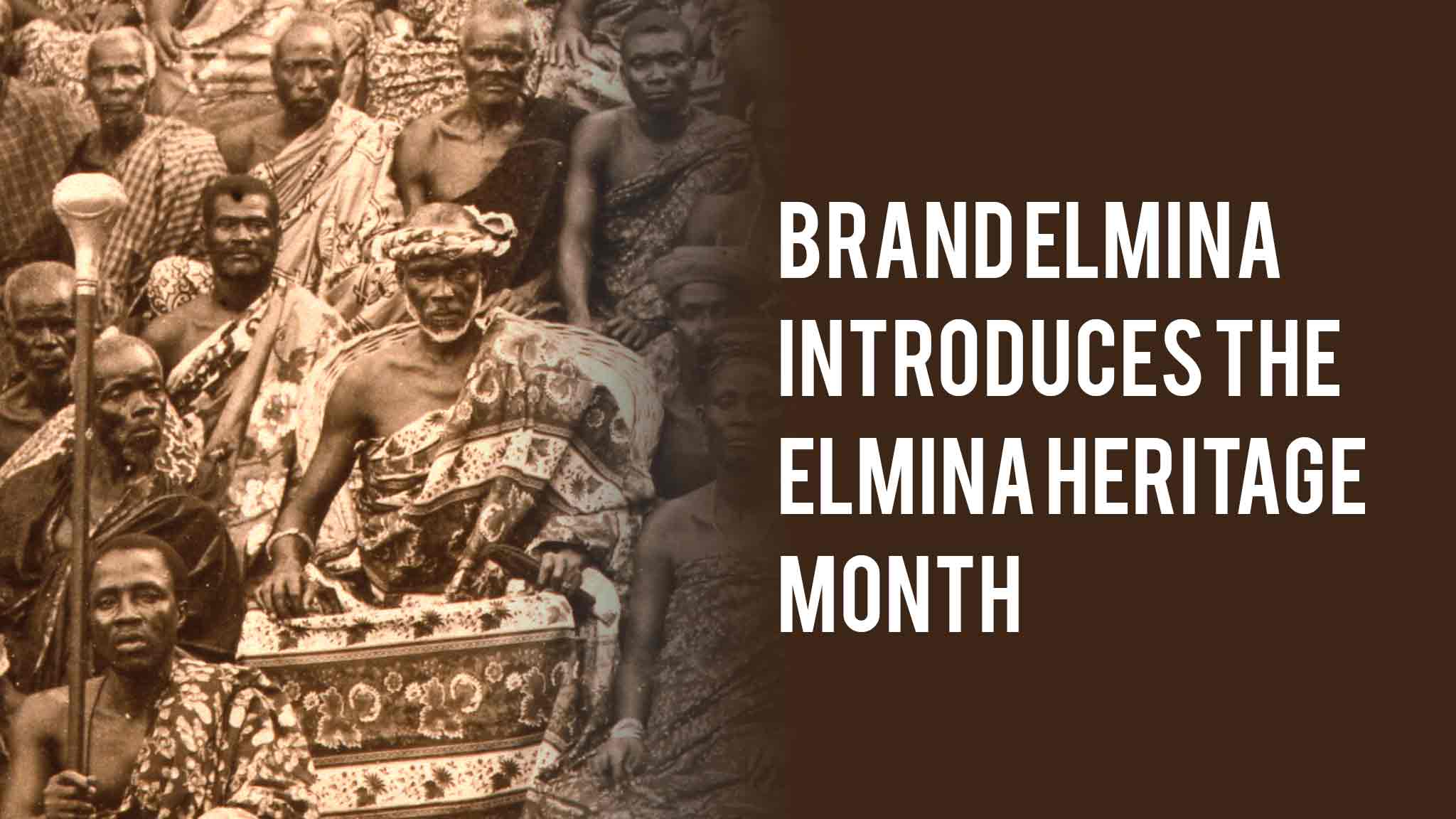 Brand Elmina is one of the few destination marketing organisations in Ghana. Our core objective is to make Elmina the gateway to Ghana's tourism market. We are doing this by working hand in hand with regional and local tourism organisations, hospitality facilities and local government bodies to develop tourism plans and destination marketing strategies that will encourage sustainable visitor economies in Elmina.
We guide tourism and hospitality facilities in Elmina build a compelling and memorable visual brand and help them understand their customers' mindset and properly align their experiences and expectations into one seamless moment. We are also the official organisers of the annual remembrance festival of Edinaman the Edina Bakatue.

As part of our initiatives to promote culture, tourism, heritage and the arts in Elmina we have introduced the Elmina Heritage Month, the first of its kind in the country. The essence of this month long program is to imbibe in the youth the essence and importance of our rich culture and traditions and also to keep our history alive. The month long event will kick off with the release of the official promotional video "Discover Elmina". This is a promotional video highlighting the history, culture and tourism potential Elmina has to offer. The official hash-tag for the event is #discoverelmina.
This will take place every year in the month of July which is the month in which the remembrance festival Edina Bakatue is held. Due to COVID-19 restrictions this year's event will mainly take the form of mini documentary series that will be available on our social media handles.
Facebook: @brandelmina
Twitter: @brandelmina
IG: @officialbrandelmina
www.brandelmina.com
To sponsor or partner Brand Elmina please call 0553 854 068
Kofi Owusu
Head, Communications Dept. – 0544 581 835