Description
Ankasa Conservation Area is twin Wildlife Protected Area comprising Nini-Suhien National Park and the Ankasa Resource Reserve. It is about 500 sqkm situated in the Western Region of Ghana. Ankasa is the only area in the Wet Evergreen Forest. The Southwestern corner of the reserve is about 5 km from the border town of Elubo. Takoradi is about 120 km east.
Being the area with the highest rainfall in Ghana, Ankasa is the richest forest in terms of botanical diversity in the country. Its natural resources are enough to announce its presence on the world tourism map as haven and Ghana's tourism address. Therefore, it is no wonder that Ankasa remains as one of the natural treasures of the nation.
The Bamboo Cathedral
The spectacular Bamboo Cathedral is located at Nkwanta about 8km from the Ankasa gate of the Park. Though not a church building and has no human Bishop, a priest nor a creed, the site showcases nature's perfect architectural design. The Bamboo Cathedral has become a very popular site for visitors. This site offers a quite environment for visitors.
Gallery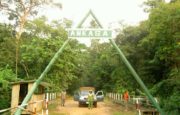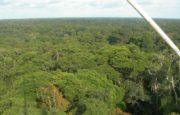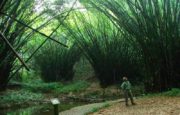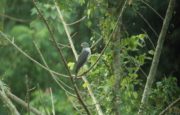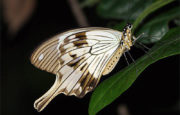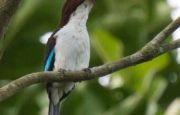 Opening Hours
Warning
: Use of undefined constant php - assumed 'php' (this will throw an Error in a future version of PHP) in
/home/brantqes/public_html/wp-content/themes/findgo/job_manager/single/parts/hours.php
on line
26