December 16, 2019
Sharp Lens Official Photography Company For Bakatue 2020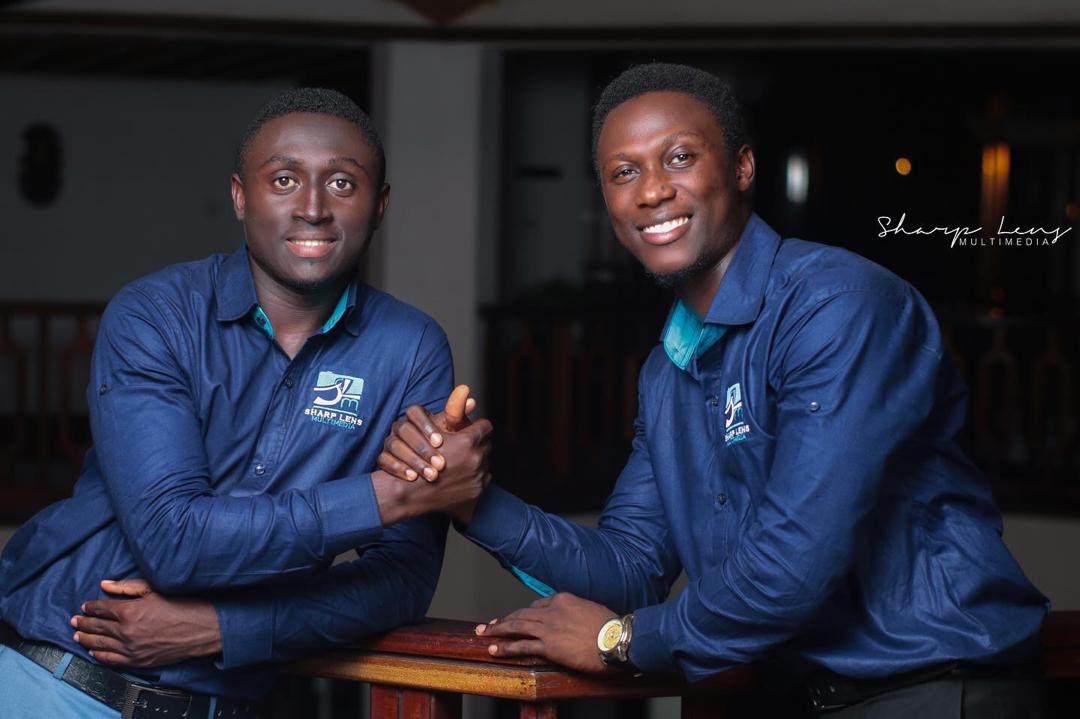 Photography is often misconstrued to be a side job where all one needs is a camera and ability to shutter. But this myth, although still held by many can be said to be untrue as has been demonstrated by two budding fellers in Onassis Owusu-Ansah and Nathaniel Moses that you need more than the above to succeed in the field.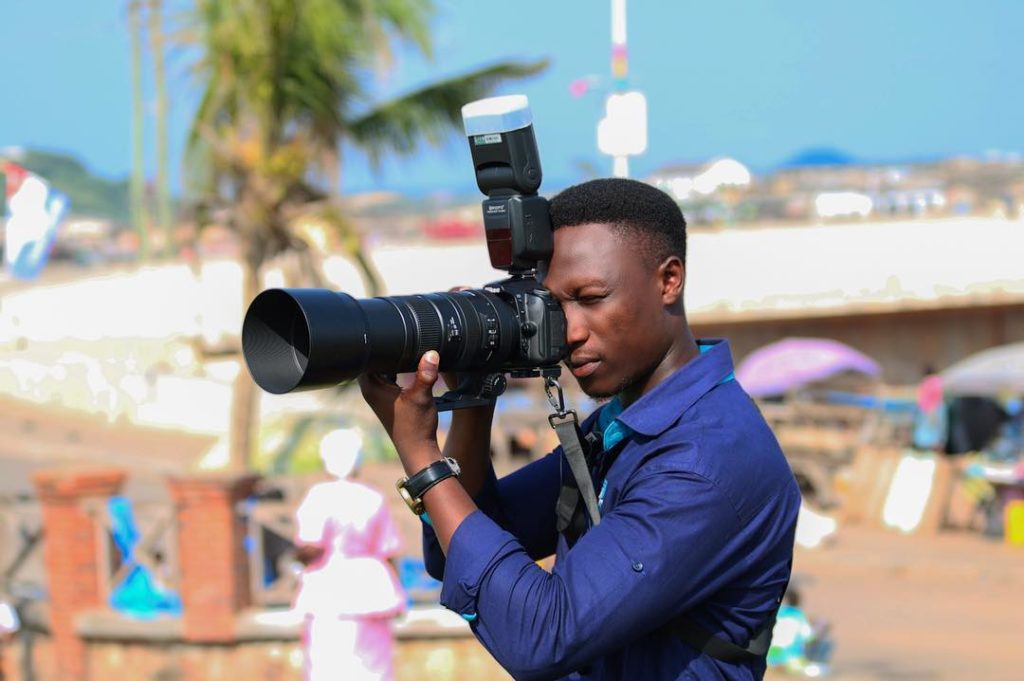 For the pair, photography is a job that requires one's full commitment, passion and the desire to churn out memorable images that will last beyond time. This, and many other considerations led the dynamic duo to leave their more lucrative field of Information Technology for their passion, photography. They founded 'Sharp Lens Multimedia', after quitting their well paid jobs at the Coconut Beach Resort, Elmina. According to them, 'the ability to change from their comfort zones to a field they rarely knew much about aside their unfettered passions, was the best decision yet, in their lives'.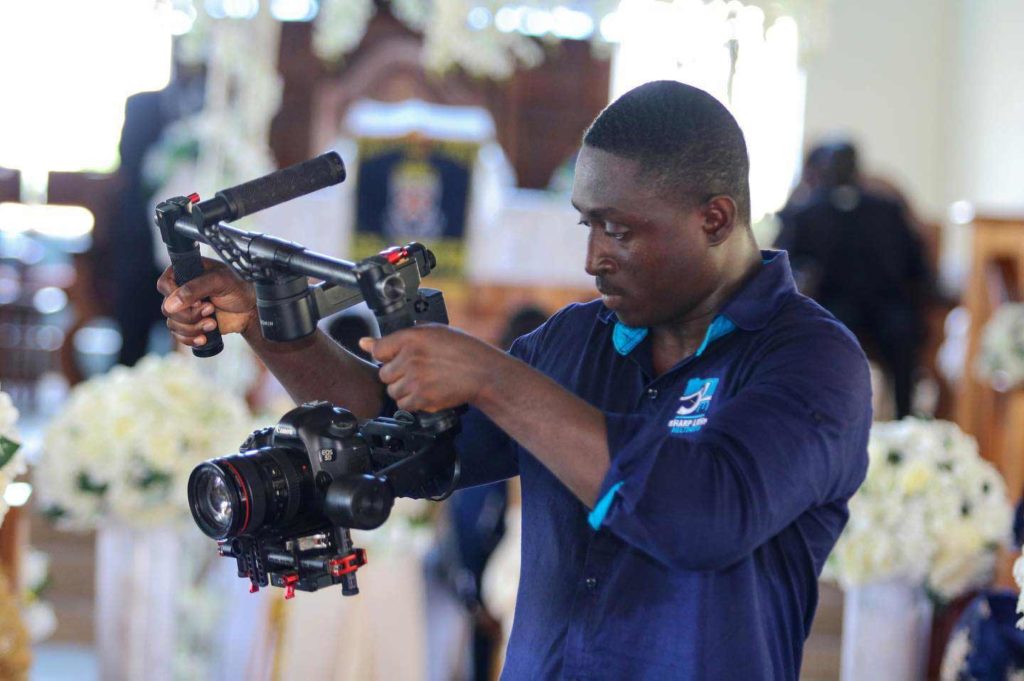 Sharp Lens Multimedia has now, as the founder's envisaged, become the go-to photography house in Elmina and its environs where they have taken on additional roles such as;
Social media management
Videography
Bulk SMS and
Graphic design.
The quality of work they do has earned them the right as official photography partner for 2020 Bakatue Homecoming being planned and organised by destination and marketing giants, Brand Elmina. Sharp Lens Multimedia is promising patrons of next year's Bakatue to expect nothing less than perfect images worth the memory. The Bakatue festival is an annual festival celebrated by the chiefs and people of Edinaman. Bakatue is more than a festival, it is the very embodiment of the people of Elmina it holds their history culture and heritage. During this time the true meaning of being an Elminian is brought to bare through the abundant display of the rich culture and history of the people. Bakatue is about fostering unity, bonding and giving thanks to God the creator, our ancestors and to offer sacrifices to appease souls of the departed who the living still count on for blessings and to chat a path to the future.
The 2020 Edina Bakatue has been dubbed "The Homecoming", it is the year of return for Edinaman therefore it is a call to all Elminians across the world to come home. A host of activities has been mapped out by the organisers of the festival Brand Elmina, this is to whip up interest and entertain patrons and viewers.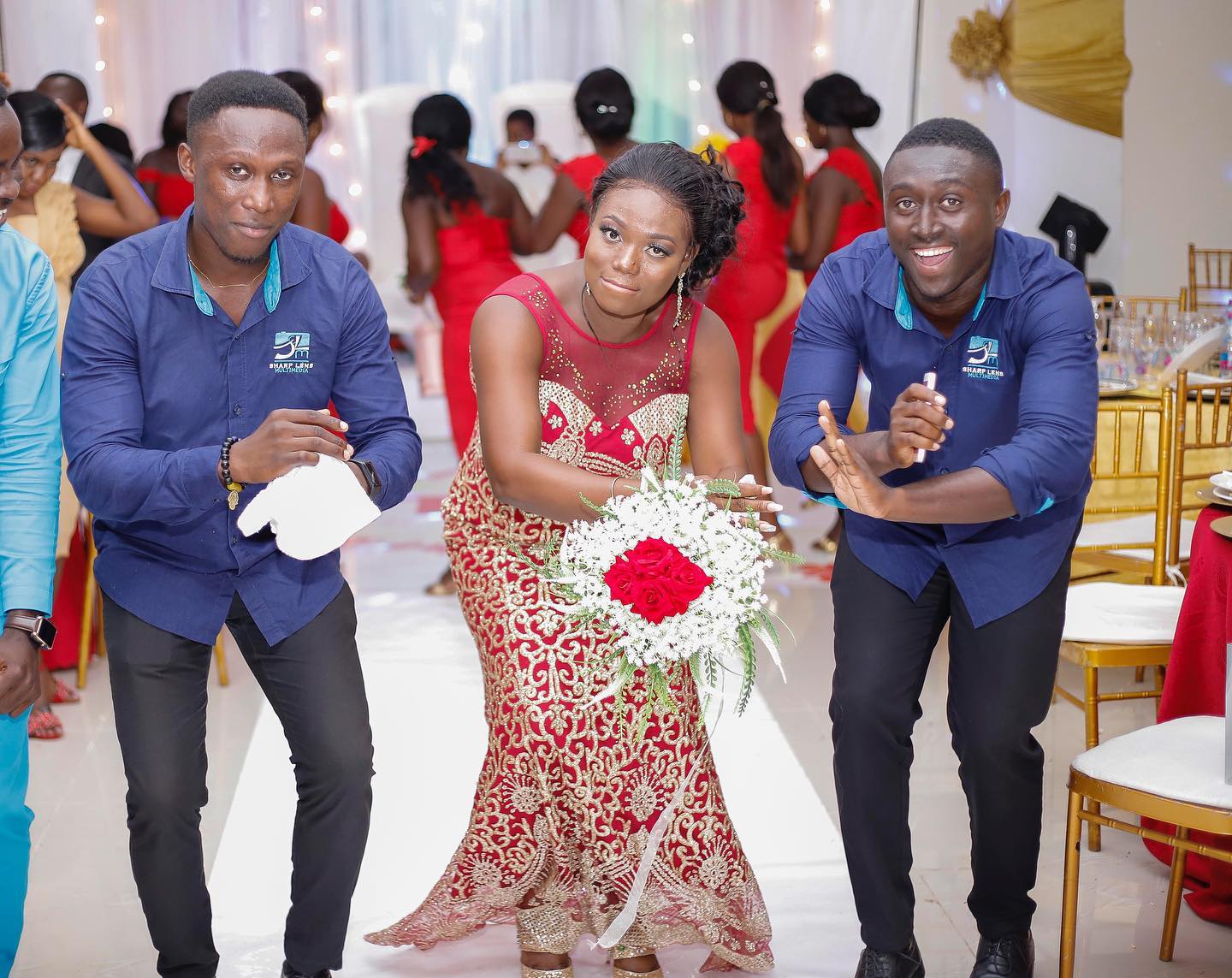 Below are their social media handles for contacts:
Facebook: Sharp Lens Multimedia
Twitter: sharplensmulti
E mail