October 1, 2021
Monster On Earth Freestyle 02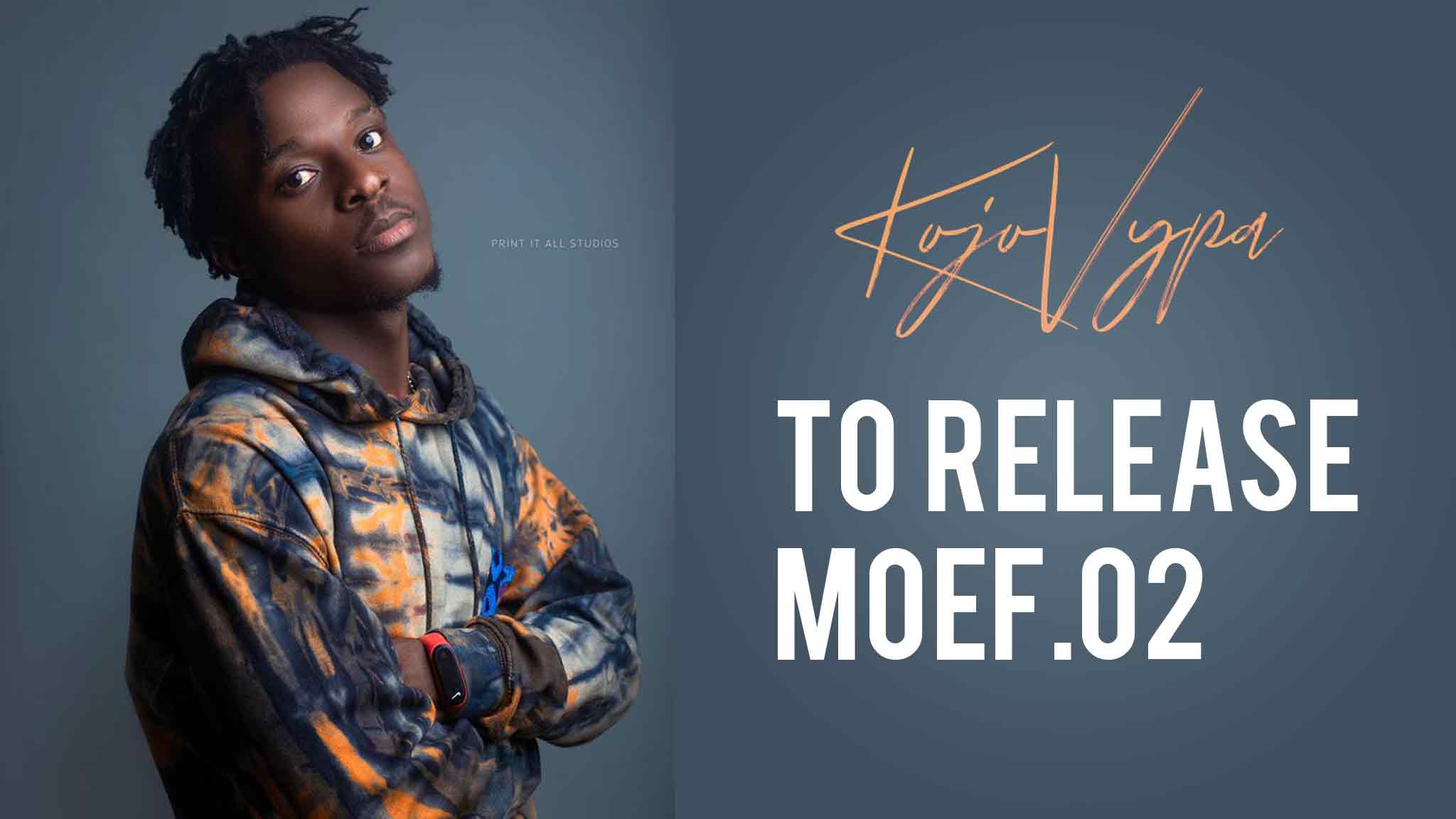 Desmond Prince Owusu who goes by the stage name "Kojo Vypa" is set to release another freestyle by the title MOEF.02. Now don't get it twisted this has nothing to do with the chemical name of oxygen.  In an exclusive interview with Kojo's record label CheckZone Family they have decided to do a total rebranding of how the rapper's  songs are released. The MOEF.02 is the acronym for "Monster On Earth Freestyle" and since this is the sequel to the first freestyle the .02.
Watch Monster On Earth Freestyle.01
The video was filmed by a combined team of young and talented guys led by DJ Padaa, it was filmed on location at Cape Coast, Elmina and Komenda.

The match anticipated video is due for release on Monday 4/10/21 on the rappers YouTube Channel  . CheckZone Family is promoting the MOEF.02 under the hashtag #moef02