April 1, 2023
Elmina Fishing Port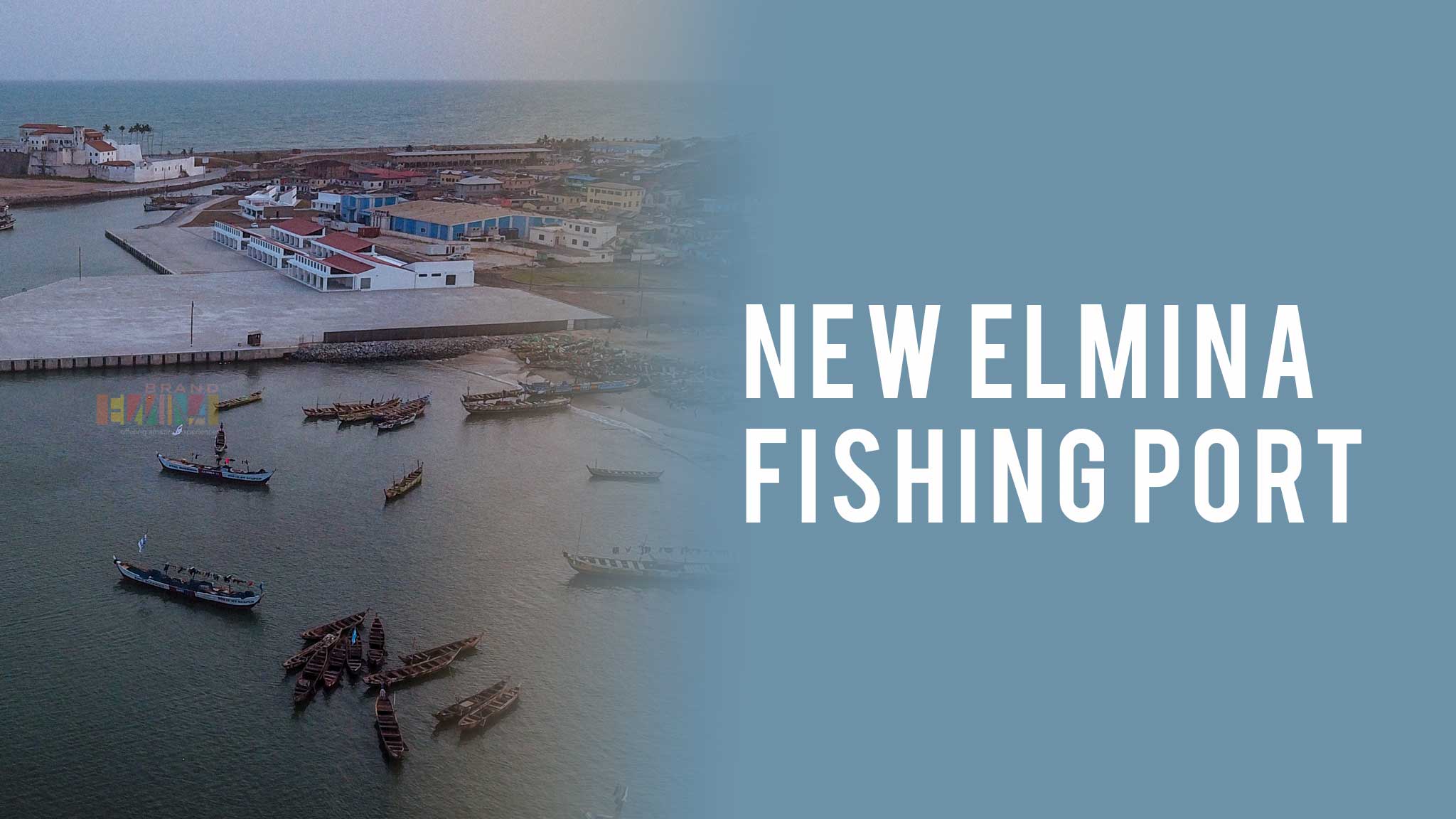 The construction of a new fishing port in Elmina, which includes the building of two new breakwaters, a 400-meter quay, and an 80-meter touristic quay at the Elmina Castle, is a significant step towards improving the area's economic and touristic appeal. The new facilities will provide adequate berthing space and deep marine access for the fishing boats and canoes, allowing for increased fishing activities and trade.
In addition to the fishing facilities, the new port also features a fish market, a fish net mending and auction hall, workshops, a day care and school, a new sewage system, and designated waste management area and electrical works. These amenities will not only enhance the efficiency of the fishing activities but also create employment opportunities and promote the general welfare of the people in the community.
Furthermore, the addition of the touristic quay at the Elmina Castle will help to boost the touristic appeal of the area, providing a gateway for visitors to explore the rich cultural heritage of Elmina. The new administrator block will also help to improve the management of the fishing activities and the maintenance of the port facilities.
Overall, the construction of the new fishing port in Elmina is a positive step towards enhancing the economic and touristic appeal of the area, providing essential facilities and infrastructure for the fishing community, and contributing to the growth and development of the region.