August 31, 2020
Kotoka International Airport Open for International Flights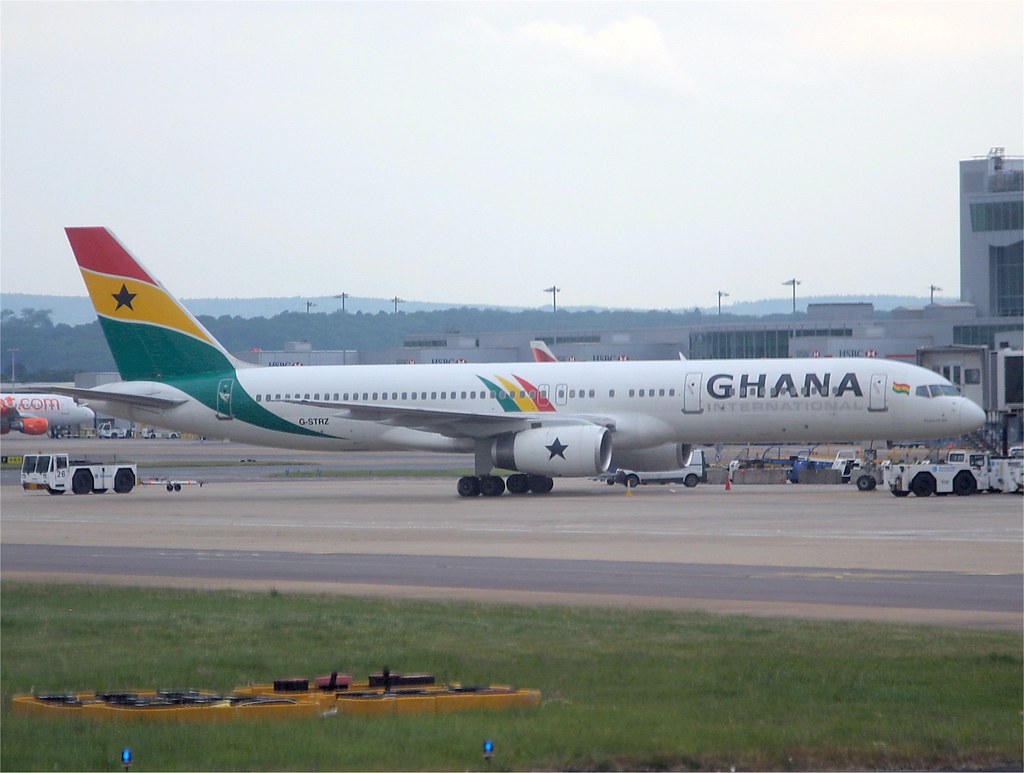 Ghana's President Nana Akufo-Addo has announced that Ghana will on Tuesday, September 1, 2020, open the Kotoka International Aiport (KIA) for international flights.
The President in the 16th national address on measures taken to control the spread of the Coronavirus on Sunday, August 30, added that the country's land and sea borders remain closed. The announcement was made hours after President Akufo-Addo visited the KIA today to ascertain the readiness of the facility to resume international flights.
The President also announced that some stringent measures that have been put in place at the airport to prevent the importation of new Coronavirus cases which may lead to a resurgence of the disease in the country.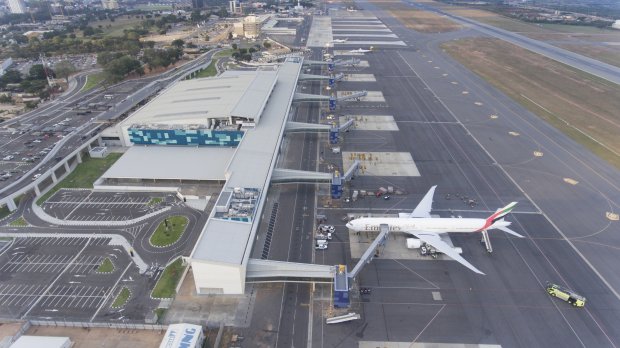 The measures which he said had been communicated to airlines who want to resume flights to the country include a requirement for every passenger to possess proof of a negative PCR Coronavirus test from an accredited laboratory on arrival at the KIA.
"The test should have been done not more than 72 hours before the scheduled departure from the country of origin. All airlines have been instructed to ensure compliance with this directive for all passengers wishing to travel to Ghana and those airlines who fail in this regard would be sanctioned".
The measures also require all disembarking passengers to wear face masks and undergo a mandatory COVID-19 test upon disembarking flights at the Terminal.
The President disclosed that the cost of the test would be borne by the passenger and the test results would be available within thirty minutes. However, children aged five years and below are not required to undergo testing at the airport. The country's land and sea borders however still remain closed.